My Top 5 Artists (Week Ending 2011-4-3) →
Polar Bear Club (38) Rise Against (12) Funeral for a Friend (11) August Burns Red (10) A Day to Remember (7) Imported from Last.fm Tumblr by JoeLaz
My Top 5 Artists (Week Ending 2011-2-6) →
Four Year Strong (31) A Day to Remember (29) Set Your Goals (21) Your Demise (4) Chunk! No, Captain Chunk! (3) Imported from Last.fm Tumblr by JoeLaz
1 tag
My Top 5 Artists (Week Ending 2010-11-28) →
Four Year Strong (99) A Day to Remember (39) Lydia (33) Forever the Sickest Kids (33) Fireworks (22) Imported from Last.fm Tumblr by JoeLaz
My Top 5 Artists (Week Ending 2010-11-21) →
Blink 182 (37) Between the Trees (22) Parkway Drive (19) Your Demise (18) Four Year Strong (14) Imported from Last.fm Tumblr by JoeLaz
My Top 5 Artists (Week Ending 2010-3-7) →
Four Year Strong (6) All Time Low (2) A Day to Remember (2) Mae (1) New Strike Zipper (1) Imported from Last.fm Tumblr by JoeLaz
1 tag
1 tag
1 tag
1 tag
1 tag
1 tag
awkward
so here it is, i'm just chill-in with my friends. but i took a time to be alone for a while, to post this, to tell the "unknown" about my "journey". i think it ends today, i promise to be at home on sunday. i'll be miss "y'all" and maybe i'll be back someday, if i have to. blaaaaaaaaaaaaaaaaaaaaaaaaaaaah. byeee. hoho.
fuck the future. fuck the past.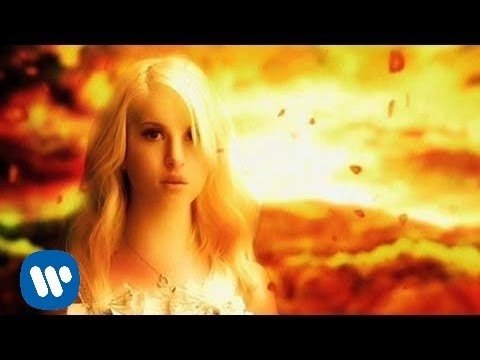 new joy, new desire
ADIZERO BOSTON ! so stoooooked about this. hope could have this for my new routine activities RUNNING ! yuck.
Comment me!
nyaaha ! i know comment will make this shit more fun. chill in out soon ! blaaah :)) loveasahatter: I just installed a comment application. So now you can gimme a comment on my tumblr! All you have to do is just click the #tag line at the bottom of my post then it'll be one page of my post, wait a second and then the comment box will show up. Thanks to...
ew this moment is the moment that i miss the most <3
1 tag